How to Set Up SMART Money
A) First, you need to get your 16-digit SMART Money Account Number. To do this, type MONEY in your mobile phone. Send to 343.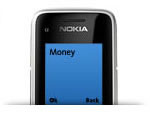 B) You'll get a message asking you to create a 6-digit W-PIN. Your W-PIN is a 6-digit numerical code that will serve as your password each time you make a Smart Money transaction using your cellphone. Type your desired 6-digit W-PIN.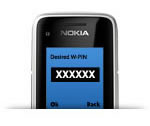 C) When prompted, re-type your 6-digit W-PIN. Reminder: It should be the same W-PIN as the one indicated previously. Choose "Get Account" and press OK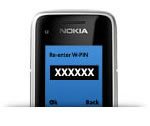 D) Choose Banco de Oro and press OK. You will get a text message with your new 16-digit SMART Money Account Number. Sample Acct No.: 5299671234567890.
E) Click on the "Sign Up" button found onthis page. This will bring you to the application form. Provide the details requested, including your 16-digit SMART Money Account Number

F) Accept the Terms & Conditions then Click "Activate"to complete your registration. Wait for a phone call from a Smart representative to verify your application. The representative will arrange for you to pick-up your SMART Money Card at your preferred Smart Store location.
G) Upon pick-up at your chosen Smart Store, submit one valid photo ID and pay a one-time processing fee of P120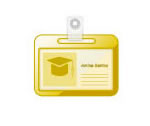 H) Your SMART Money Account is at its most powerful and useful when you link your SMART Money card to your mobile number! To find out how to do this, click here.
For more info, visit
http://www1.smart.com.ph/money/get